English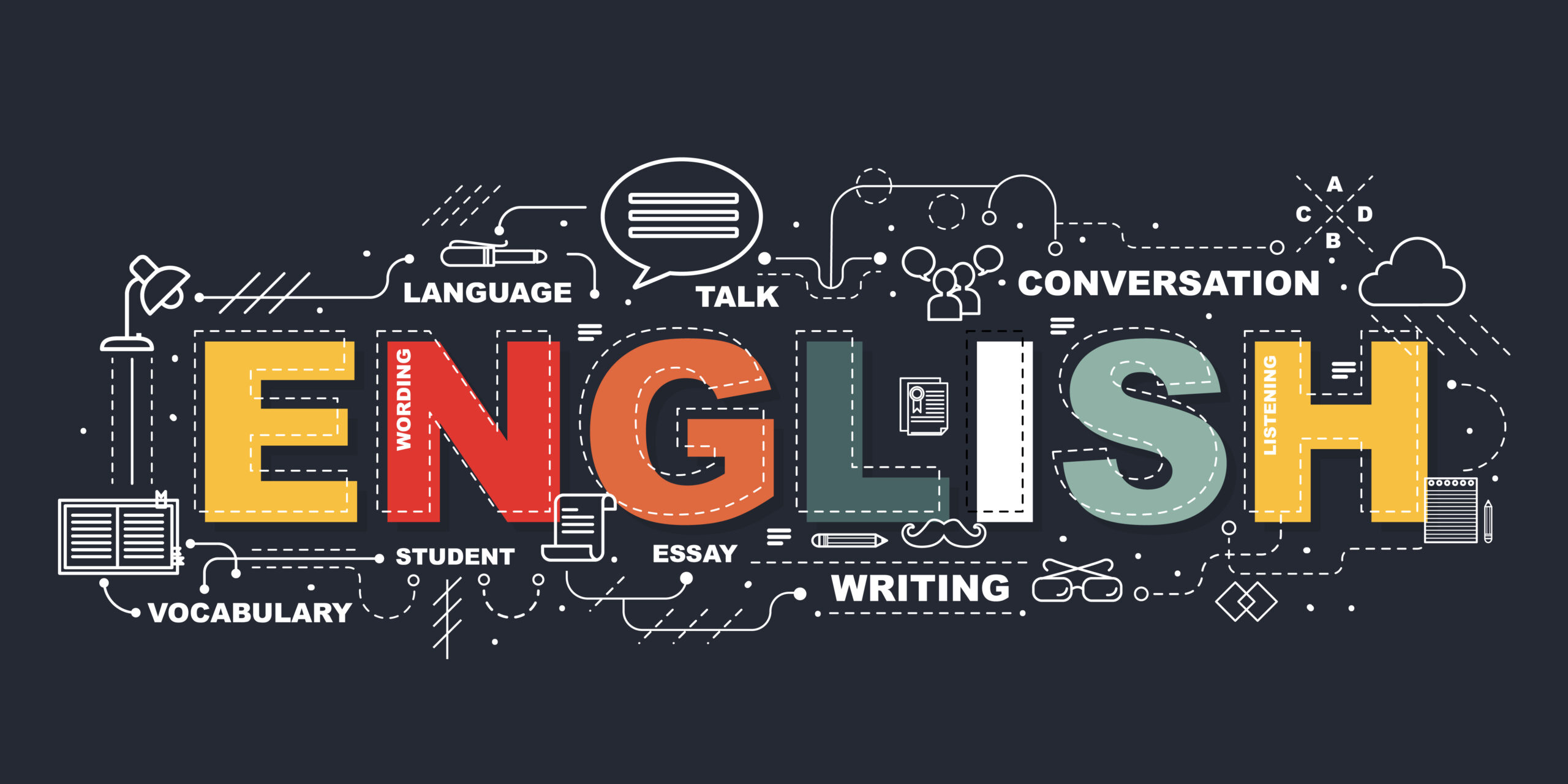 In this section, you will find all your English home learning. Please click on the folder for the week we are in to access the work. Throughout the week, you will be set a variety of different tasks (guided reading, writing and SPaG) to complete.
For some tasks, the answers may be provided so either yourself or an adult can mark your work once you have completed it.
Below are the Year 4 writing targets. Remember to use these in your writing and use them to check and edit your work. Try to use as many of these targets as possible in your writing!