Reading At Home
Please use the tab to the right in order to access a range of reading books, activities and quizzes. The children have been given their login details. If you experience any difficulties logging in, then please contact the school via help@meadowvaleprimary.com
Using the tab on the right, Audible are making a range of children's books available to listen to for free whilst schools are closed - a great resource!
Using the tab on the right, First News (a child-friendly newspaper) are offering free PDF downloads for parents/carers. These are useful to bring children up-to-speed with current affairs, as well as giving them an opportunity to read a different genre!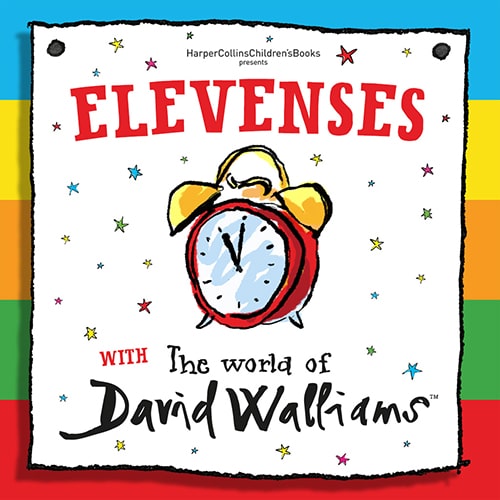 David Walliams is releasing a FREE audio story every day for the next 30 days. Use the link to access his stories. This is a great opportunity to share a story with someone at home, You could even write a story review, summary, draw the characters or pose questions to ask someone about the story!
Oxford Owl - the scheme we use in school - is offering free online resources during the school closure. They have lots of advice and activities to help your child continue building the skills and knowledge they need whilst school is closed. They will be making more resources available over the coming weeks, so keep checking back.