YEAR 5
Welcome back to Summer Term!
We have lots of exciting learning planned for this term around our topic about rainforests.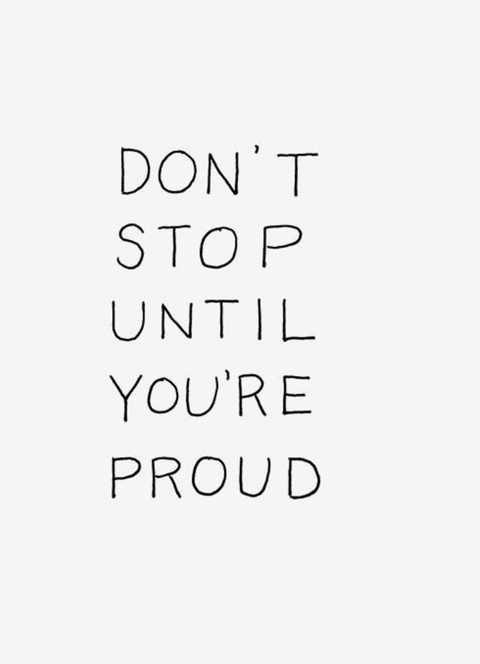 5W - Miss Wilder
5T - Mr Turner
5S - Miss Stone
IF YOU NEED TO SELF-ISOLATE
We will continue to add learning to the website. You will find this in the 'weekly learning' tab on the right.
Each day, there will be a lesson for maths, English and one foundation subject. In addition, you can use your logins for TT Rock stars, Oxford Reading Buddy and Spelling Shed.
If you finish any of the activities on the weekly timetable, you can find other activities on the following websites:
For maths, we follow the White Rose Maths scheme and daily videos can be found on their website: https://whiterosemaths.com/homelearning/
The government-funded online learning platform, Oak Academy also provides daily lessons which can be found here: https://classroom.thenational.academy/schedule-by-year/year-5
BBC Bitesize are also providing online lessons which you can access here:https://www.bbc.co.uk/bitesize/levels/zbr9wmn
If you have any problems, please get in contact with the school office.