YEAR 6

Welcome back to school!
It has been lovely to welcome the children back to school. We are really looking forward to the term ahead as we have lots of exciting learning activities planned.
We will have lots of investigations in our 'classification' topic in science. Our topic is 'A Tale of Three Cities', where we will compare London, Sao Paulo and Bologna. Linked to this, we have projects on Street Art and cooking.
Mrs Davies will be teaching French to all year six classes and our guided reading book is Malala, which links with our RE learning on Islam.
In Computing, we will focus on e-safety with a unit of work called 'My Online Life'.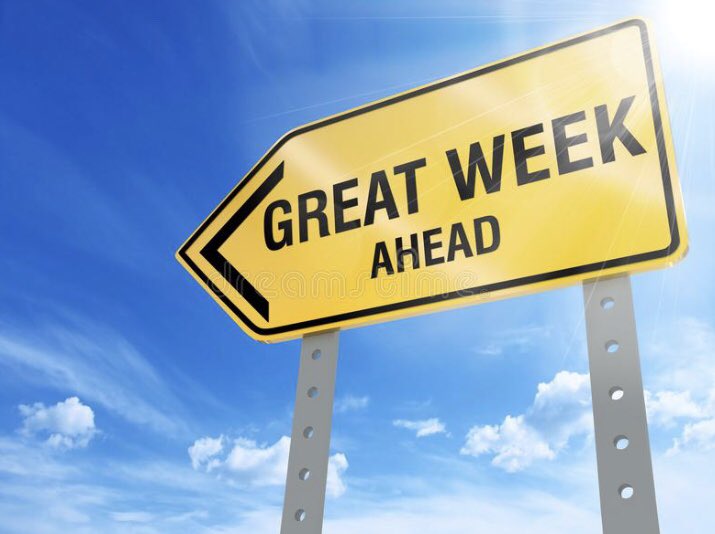 If you do have to isolate this week, please use the links below.
_________
For maths, we follow the White Rose Maths scheme and daily videos can be found on their website: https://whiterosemaths.com/homelearning/
The government-funded online learning platform, Oak Academy also provides daily lessons which can be found here: https://classroom.thenational.academy/schedule-by-year/year-6
BBC Bitesize are also providing online lessons which you can access here:https://www.bbc.co.uk/bitesize/levels/zbr9wmn
In addition to these resources, all of our pupils have been given login details for the Oxford Reading Buddy and Times Table Rockstar websites.
Ms McKay, Mrs Evans & Mr Turner
Our Teachers and TAs are:
Ms McKay & Mrs Lancaster(Class 6M)
Mrs Evans & Mrs Bondos (Class 6E)
Mr Turner (Class 6T)